LOVE IS FOR EVERYBODY!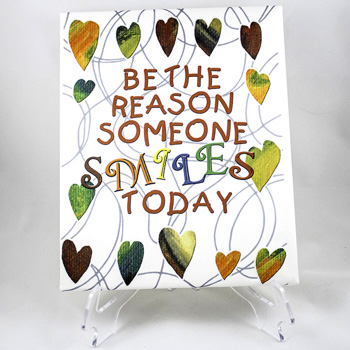 Well, we have begun a new year and Valentine's Day is almost upon us.  It's not just a time to remember that special someone; rather we should all take the time to tell even the random people in our lives that they are appreciated--and maybe even loved!!
2016 Graduation Mug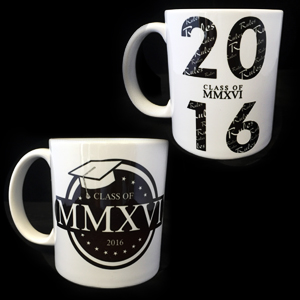 Get our *NEW* 2016 Graduation Mugs while supplies last. We have two custom designs, great for all!
BASKETBALL SEASON IS HERE


When you are ready to think about the end of your season, give Anady's a call and we will be happy to help you with your order.  We give substantial discounts for large orders and we are famous for working with your budget to give you the most for your money.
Basketball

A GIFT TO REMEMBER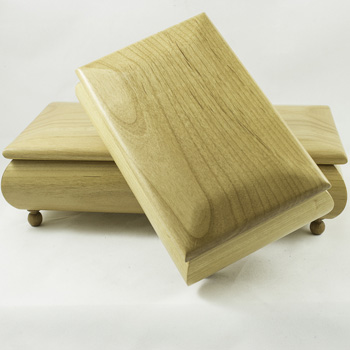 This finely crafted maple box would make a good gift for a special birthday--especially if there was a check inside!  It can be engraved with your personalized message.