Bocce Ball
Located in the Inland Empire, we can create a trophy--or a whole room full of trophies--that will take care of your entire association or organization.
Check out our Sports Catalog for more ideas and inspiration, whether you're looking for one special trophy or 100s of medals our experienced staff are happy to advise you - please call (877) 352.9273.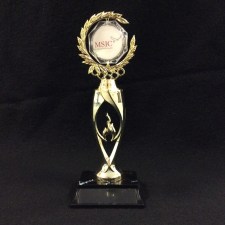 This is a graceful trophy with an acrylic holder for your custom logo that spins! Plenty of room...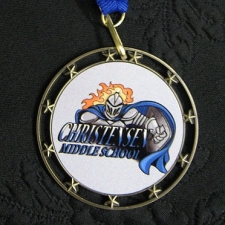 You spend a lot of time designing a school logo. Why not put it to good use and let us design a...