Trophy Cups

Here at Anady's we have a wide selection of trophies available to mark every achievement possible! If you don't see what you want please ask - we are sure we can meet your needs and expectations. We have multiple styles available, and can custom design your own award for something unique to your organization.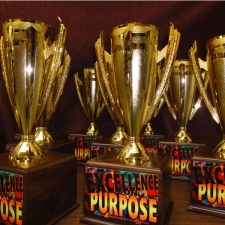 This trophy is colorful and sure to denote a winner! The plate was created by our design team and...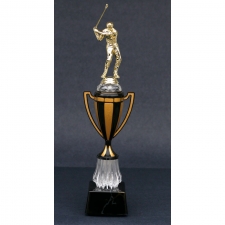 This is our newest golf trophy comprised of a gold cup with clear acrylic risers and a golfer on...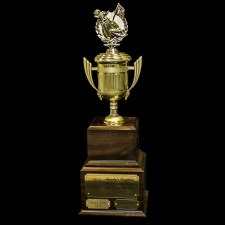 This trophy is beautiful and can be customized to your group. It has room for perpetual plates and...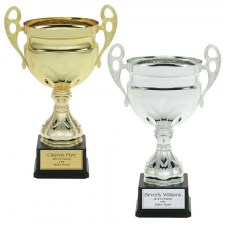 Nothing quite says "You're a Winner!" like a metal trophy cup. Available in three different sizes...